Haunted Eureka Springs Tours
Both skeptics and believers in the paranormal love Haunted Eureka Springs Ghost Tours.  TripAdvisor reviewers rank us as the TOP ghost tour in the state of Arkansas! Find out why…
ONLY our Walking Tour (that DOES end by going into the the longest and best preserved stretch of the underground tunnels) is running now. See below for more info.
Due to COVID19 we are NOT running our Van Tour nor our Catacomb Ghost Hunt at this time.
NEW AND IMPROVED
Now in our 5th year, our new and improved city wide Van Ghost Tour and Walking Ghost Tour offer options that best fit your schedule and entertainment desires.
EASY TO FIND
We meet for our tours at the front Courthouse steps at 44 S. Main Street.
FREE PARKING
Free parking is available after 6pm in any of the metered parking spots in the parking lot or on the street.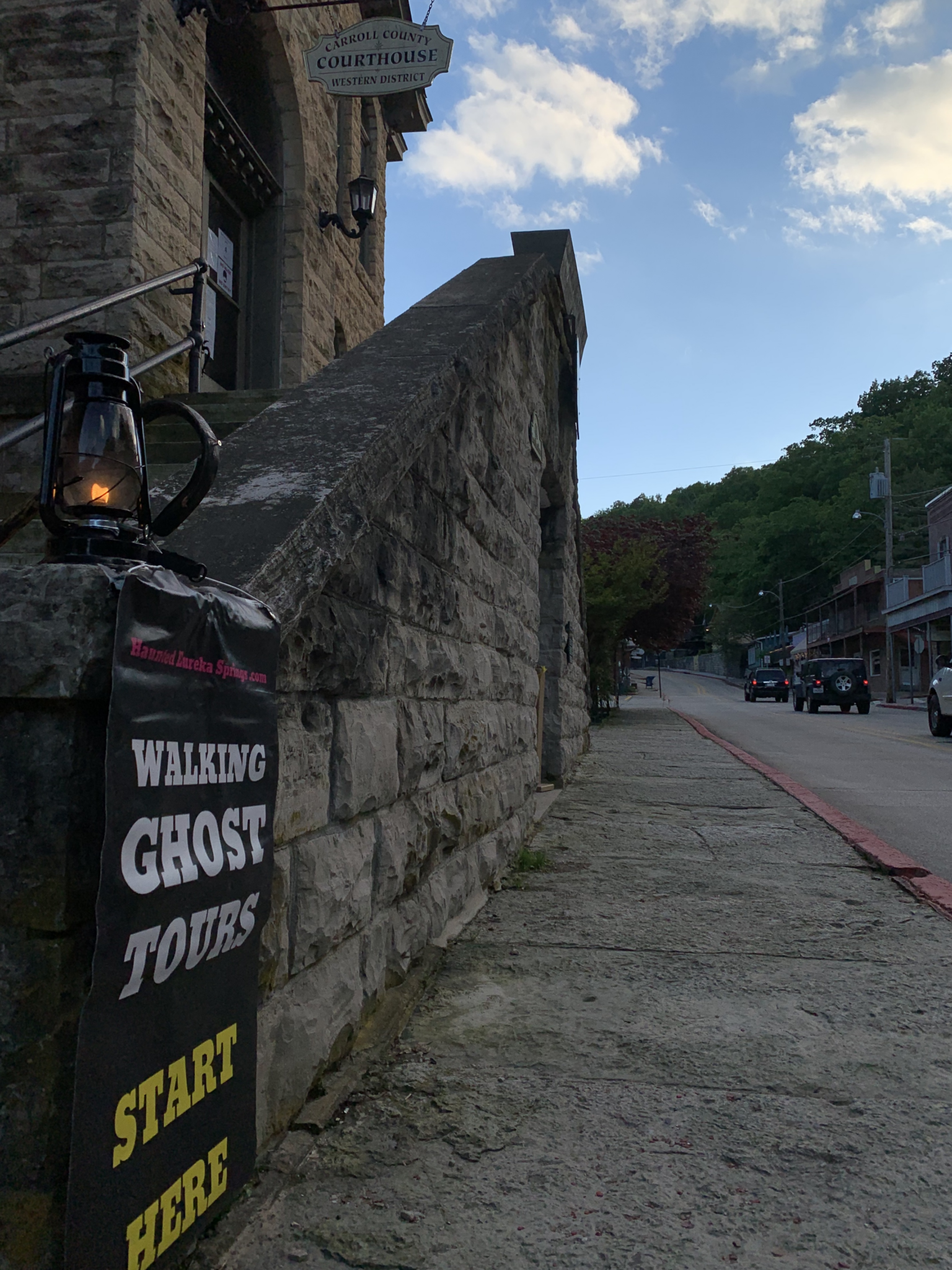 Want to take a tour ?
Want to take a tour of some of the most actively haunted sites in and around Eureka Springs?
Prepare for an adventure that enlightens you to our towns unique haunted history that helped make our little village to be considered one of the most haunted towns in America. Family and pet friendly, people off all ages rave about the great time they have on our tour.
Book Now to experience it for yourself. Book early as many tours do Sell Out
Due to COVID-19; we are only doing our walking tours (below) at this time.
Downtown Walking Ghost Tour
Adult
$
19.99
Age
7-17
$
14.99
kids $ 19.95
---
Takes you on a stroll through our historic and haunted downtown. We start at the Courthouse then we are taking a short <1/4 mile stroll during 90 minutes up Spring Street to various haunted spots and we end with a visit into the best preserved stretch of the famous Underground tunnels we affectionately call "The Catacombs" at the old Dr. Ellis Building. Value priced and paced for most people (although there are stairs involved) join us for an adventure you will never forget. $19.99 Adults & $14.99 Children ages 7-17. Dogs and Children under age 7 are welcome at no charge. CLICK HERE for dates and times:
select plan
90 min Shuttle Van Ghost Tour
This Tour is temporarily suspended due to COVID-19
---
Takes you into 3 Haunted buildings and around town where we get on and off the climate controlled shuttle bus 3 times for the most comprehensive tour we offer. We start in the historic and haunted ROSSER UNDERTAKING building and conclude with a ghost hunt in an exclusive section of our town's famous haunted underground catacombs! See places and hear stories throughout town that you won't find anywhere else. There is a comfortable balance of standing, sitting and walking on this tour. $24.50 Adults; $19.50 Under 18. CLICK HERE for dates and times.
select plan
Catacomb Ghost Hunt
This Tour is temporarily suspended due to COVID-19
---
Spend about half your time learning about Eureka's Underground Catacombs and learning how to use Victorian as well as Modern Ghost Hunting Tools: including a FLIR camera, EMF detector, Spirit Box, pendulum, temperature gun, social ghost hunting app, etc. Then you will spend the second half hour of the event using those tools to hunt for evidence of ghosts in the best preserved stretch of our town's underground Catacombs. This is NOT a "tour in the catacombs" (this is not like swimming with the rats in Indiana Jones 3.) But you do get to go into a portion of the Catacombs and you do get to hunt for ghosts there. We do not guarantee you will locate any ghosts, but then again…you might. This is not a "Jump Scare" event, although some people do get creeped out by it. CLICK HERE for dates and times
select plan
Reviews
This is what our customers have to say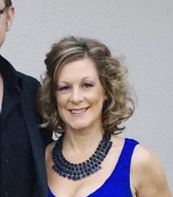 Helen
5star "This tour was probably the best thing we've done in Eureka Springs in years. "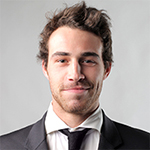 Melissa T. from Missouri
5 Star Haunted Eureka Springs Review "best paranormal & historic tour in Eureka Springs"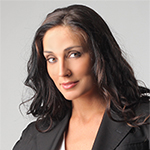 Karen M. from Missouri
5 Star Haunted Eureka Springs Review "History and stories that we haven't heard on any other tour"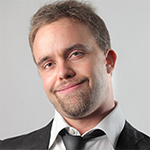 Patrick B. from Missouri
5 Star Haunted Eureka Springs Review "Loved the tour! Really a great experience"
Very limited seating, so book online now.